Sharing. It's one of the most important rules we all learned in Kindergarten. So when I find something I love, I share. I've assembled a collection of my favorite things, whether it's food, kitchen gadgets, or a good book, they are all items I have found helpful in my journey. Feel free to browse my favorites; I've included the links if you see something you like!
Meal-Prep Containers
These are the containers I use for meal-prep. I always get extra around the holidays to send leftovers home with guests.
Crinkle-Cut Knife
My favorite way to eat potatoes. This is the knife I use to make guilt-free crinkle cuts in my very own kitchen!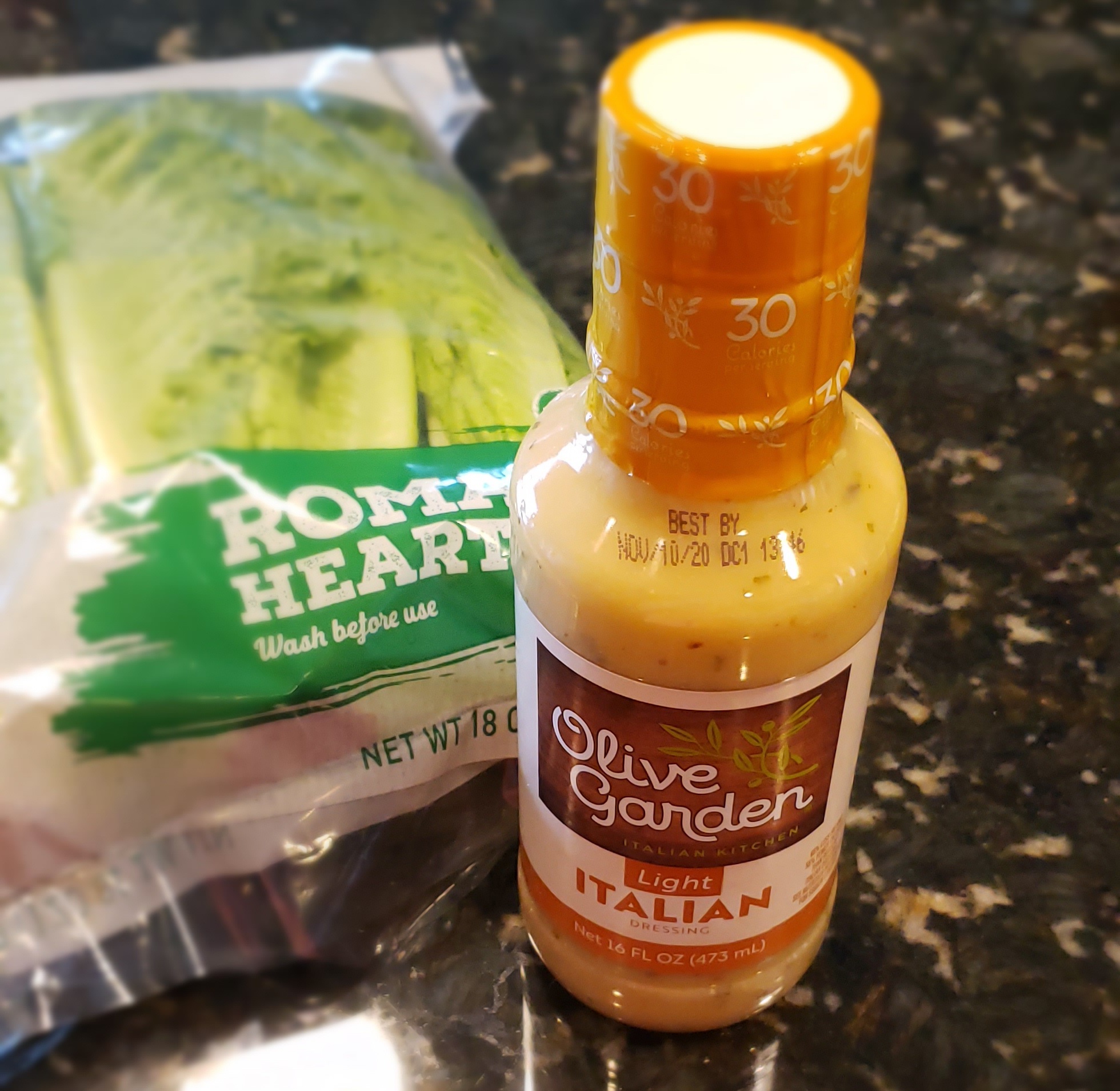 Olive Garden Light
I can have my dressing and eat it too (and not break the point bank)!  This is delicious and widely available in grocery stores.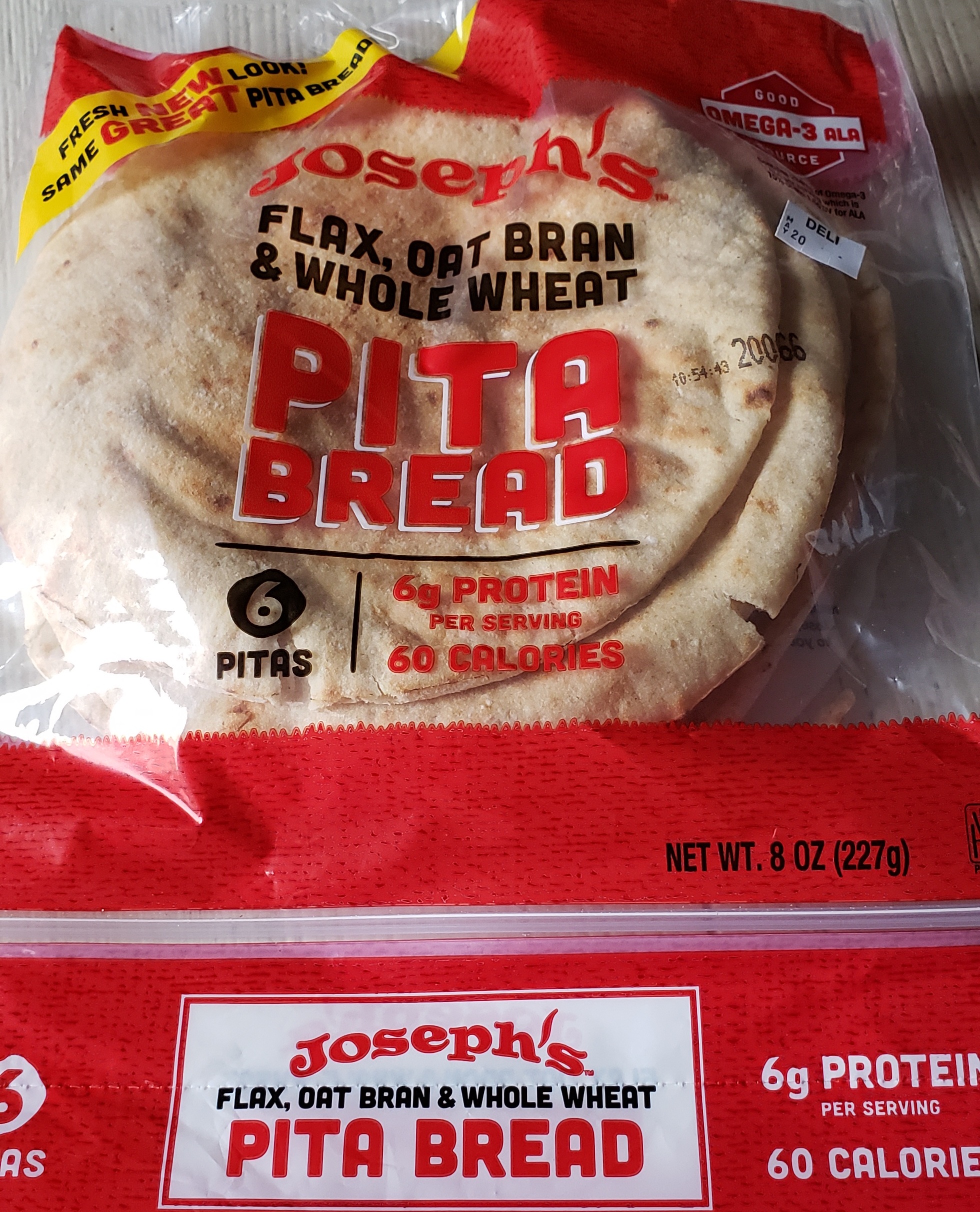 Joseph's Pita Bread
This is my must-have bread. I'm not kidding when I say I'd fight you for the last pack! I use it for my breakfast wrap every day.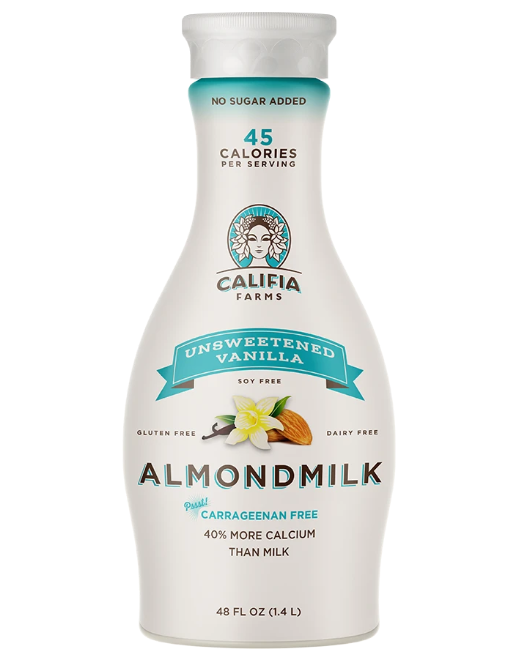 Califia Almond Milk
I use this as a low-point coffee creamer or for smoothies and frozen or iced coffee drinks using my favorite skinny syrups.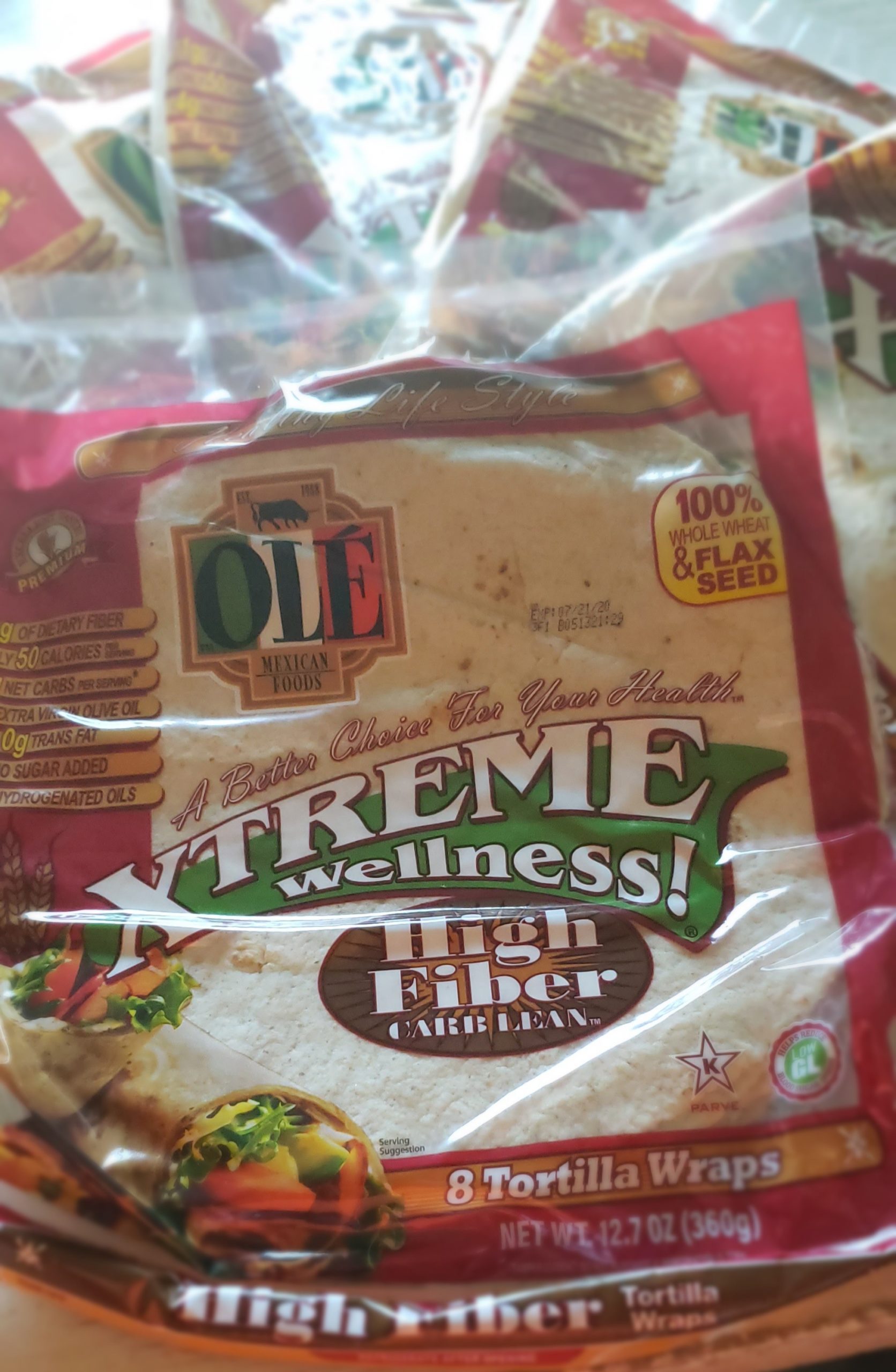 Ole Xtreme Wellness Tortillas
I love tacos, burritos, and wraps. I like these because they are a nice size and only 1SP on MyWW! 
Stay in touch!
Subscribe to the Big Fat Skinny Dish newsletter for e-mail updates and exclusive stories.