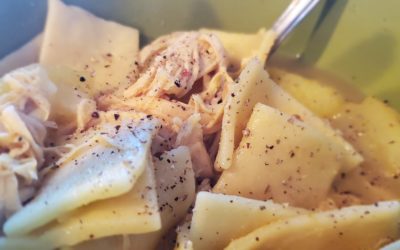 Add broth spices, celery, and onion to a large stockpot and bring to a low boil. Reduce heat and let simmer until vegetables are tender
read more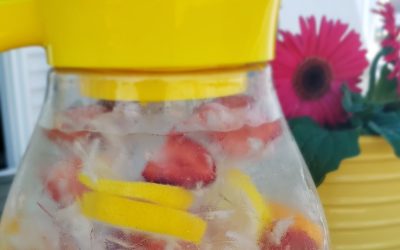 Water is the spice of life. No? I know, variety is the spice of life and water is boring – but hydration is essential. I'm not going to bore you with a long-winded lecture on how water aids in digestion or how it regulates your body temperature and boosts skin health and beauty, I mean really, who wants to look all shriveled and dry?
read more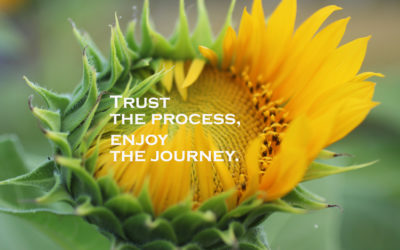 "Make peace with the mirror and watch your reflection change." – I saw this once on a T-Shirt
read more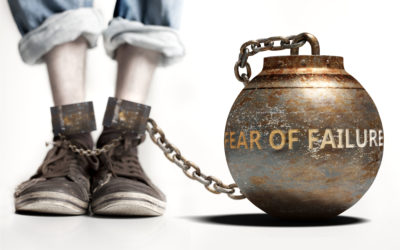 "Success is the ability to go from failure to failure without losing your enthusiasm." – Winston Churchill
read more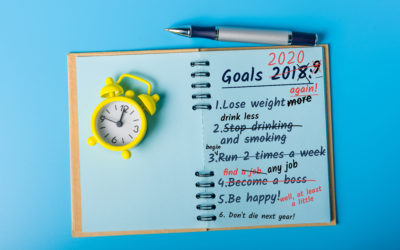 "You don't have to see the whole staircase, just take the first step." – Martin Luther King, Jr.
read more
Stay in touch!
Subscribe today for more tips, tricks and recipes delivered right to your inbox.